50% discount by registering online until 30.04
We're back in 2023 with a unique showroom, an innovative and dynamic place in which the industry's professionals can view the latest materials, systems and techniques for sustainable construction that are already being successfully deployed in the market.
We look forward to seeing you at the industry's flagship event!
are at the heart of our values. Make them yours as well.
The companies and people with the profiles you seek are also seeking you out, and they're all going to be at Construmat 2023.
Raising your brand's profile here is easy, flexible and affordable. In less than 72 hours we will send you a site proposal to show off your wares before 15,000 professional visitors.
It's time to return to Construmat. See you there?
Your spot awaits you in the industry's biggest showcase. Allocation of spaces has already begun!
We start right off with projects and initiatives that are now being successfully applied in the market
How do you build energy-efficiently? What are the best sustainable materials? Are passive houses now a reality in construction? At Construmat we attempt to address all the issues that interest the industry, through practical and specific cases in three wide-reaching proposals:
APPLIED INNOVATION
Congress
We present tangible projects that stand out in terms of digitalisation, industrialisation and sustainability.
TECHNICAL SEMINARS
Training classroom
We put the latest trends into practice with on-site demonstrations and applications.
RAISED BY HAND
Timber construction area
We build a sustainable wood house in the venue itself.
For residential building renovation projects
Know how to tap into the Next Generation Funds?
We'll explain ho at the Construmat Congress!
The European Next Generation Funds provide SMEs and the self-employed with access to € 3.42 billion in subsidies for residential building renovation projects that promote energy efficiency. The great challenge ahead we have as an industry and one that Construmat23 will make tangible for you, is to provide a very clear and practical explanation about who can tap into this aid and how.
We reward your talent and unveil it to the entire industry
Recognition, visibility, prestige. If your projects, initiative and solutions meet the criteria of sustainability, industrialisation and digitalisation, they can reach each and every professional out there!
The industry's associations and trades stand beside us
At Construmat we have one unconditional asset: our network of associations, professional institutes and industry representatives give us their recognition and support. Thank you!
So looking forward to be back, so many opportunities
A unique occasion to raise your profile. The entire industry gets together at Construmat.
See you

in the social networks!
RT @CGATEsp: 🗓Entre el 23 y 25 de mayo Barcelona acoge @ConstrumatBCN. Cercha ha entrevistado al director de esta importante cita sectorial…
Leer más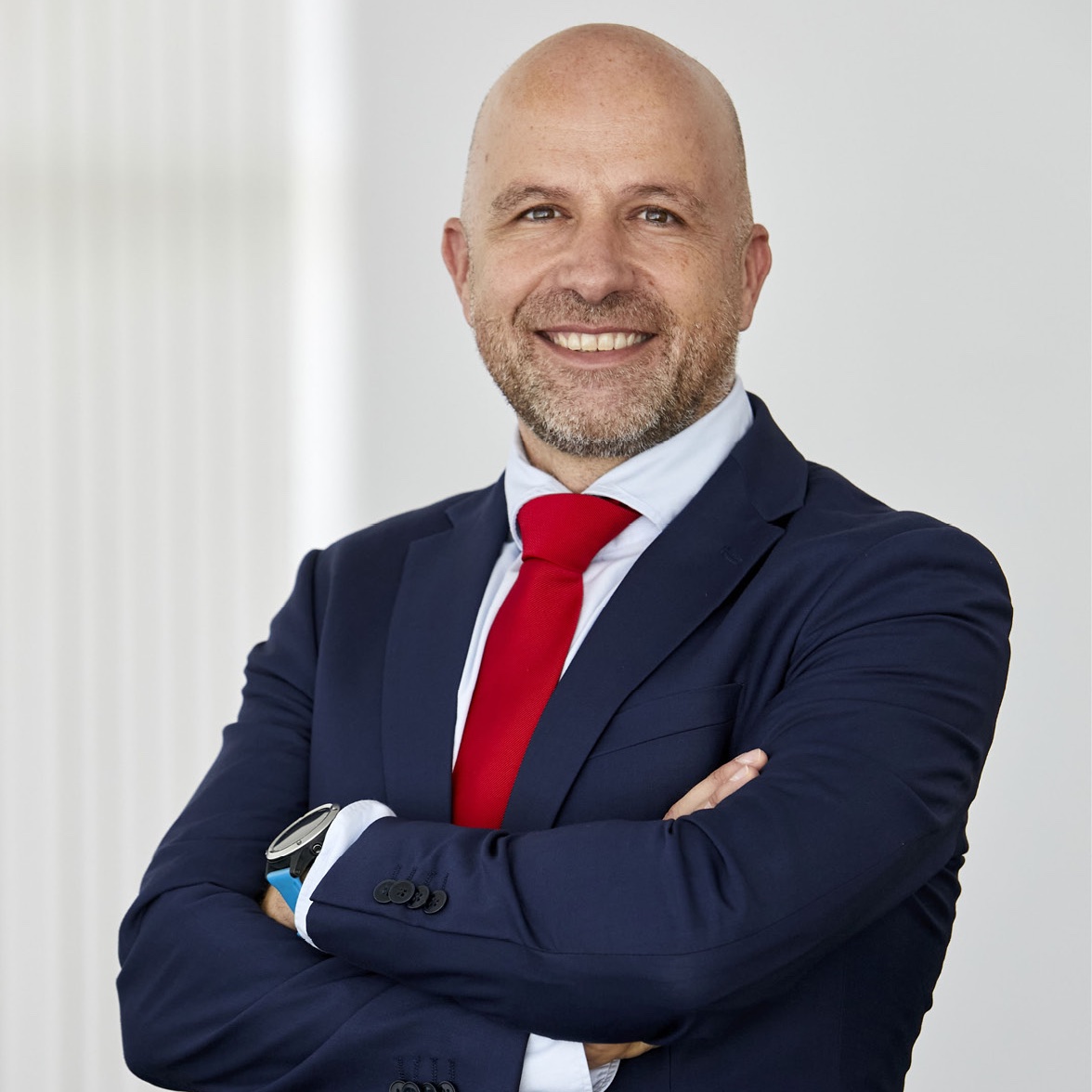 ¡Nuevo webinar! 🗓El 28 de marzo no te pierdaas el seminario web sobre los defectos en el vidrio y su tratamiento, organizado por @asefave ➡️ Durante la sesión, nuestro director @RogerBouGarriga presentará las novedades de #Construmat 2023. https://t.co/9AtrtSESwL
Leer más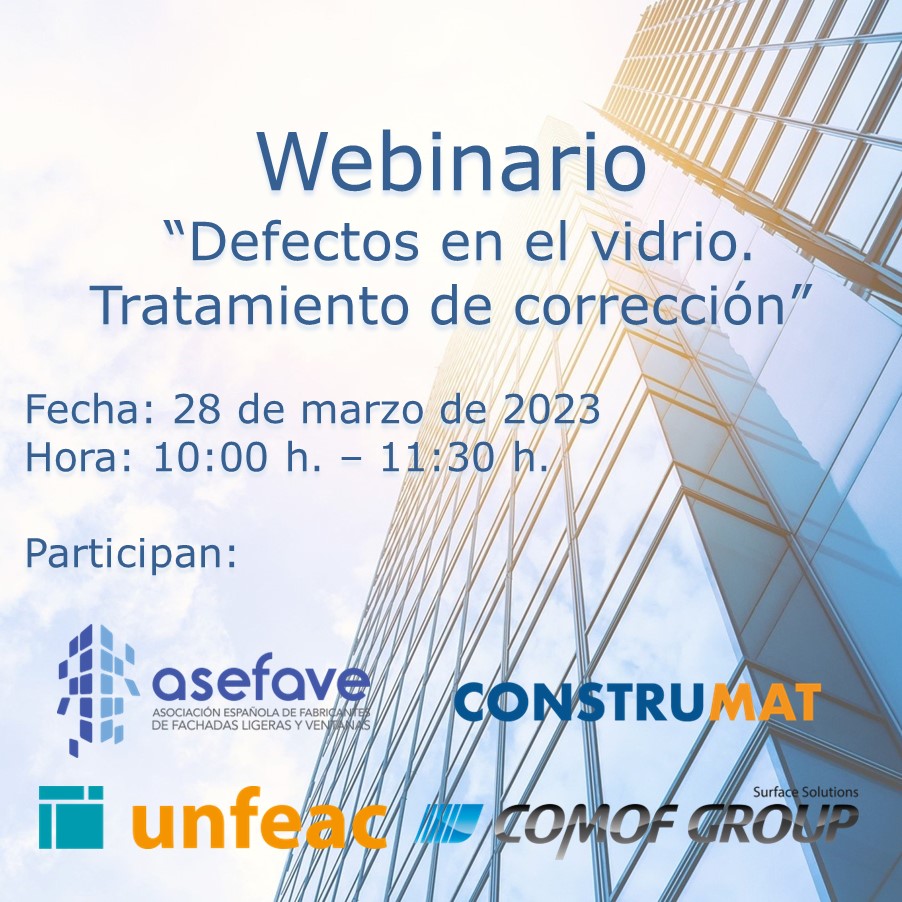 Come along

on an industry tour
Sign up for our newsletter and we'll send you interesting information so you can keep up to date on what's new in construction.
discount

on your online registration Only until 30.04! Take advantage of the Early bird!
We have the most complete representation of the industry
associations and professional institutes