Online registration is now open!
50% discount online until 30.04.2023. Take advantage of the Early bird!
*if you have a free accreditation code, you can apply it during the purchase process.
ONLINE
50% discount
Until 30.04.2023
ONLINE
20% discount
From 30.04.2023

IN SITU
0% discount
The day of the fair at Gran Via
All the accreditations include:
See you

 in the social networks!
¿No tienes espacio para colocar una escalera en tu proyecto? Esta idea puede ser tu solución 👇 🪜1m2 de #Estairs es una escalera de geometría helicoidal que ocupa 1m x 1m en planta, adecuada para acceder a altillos, sótanos, terrazas, etc. ➕ Info ⬇️ https://t.co/VpEyiS2L0w
Leer más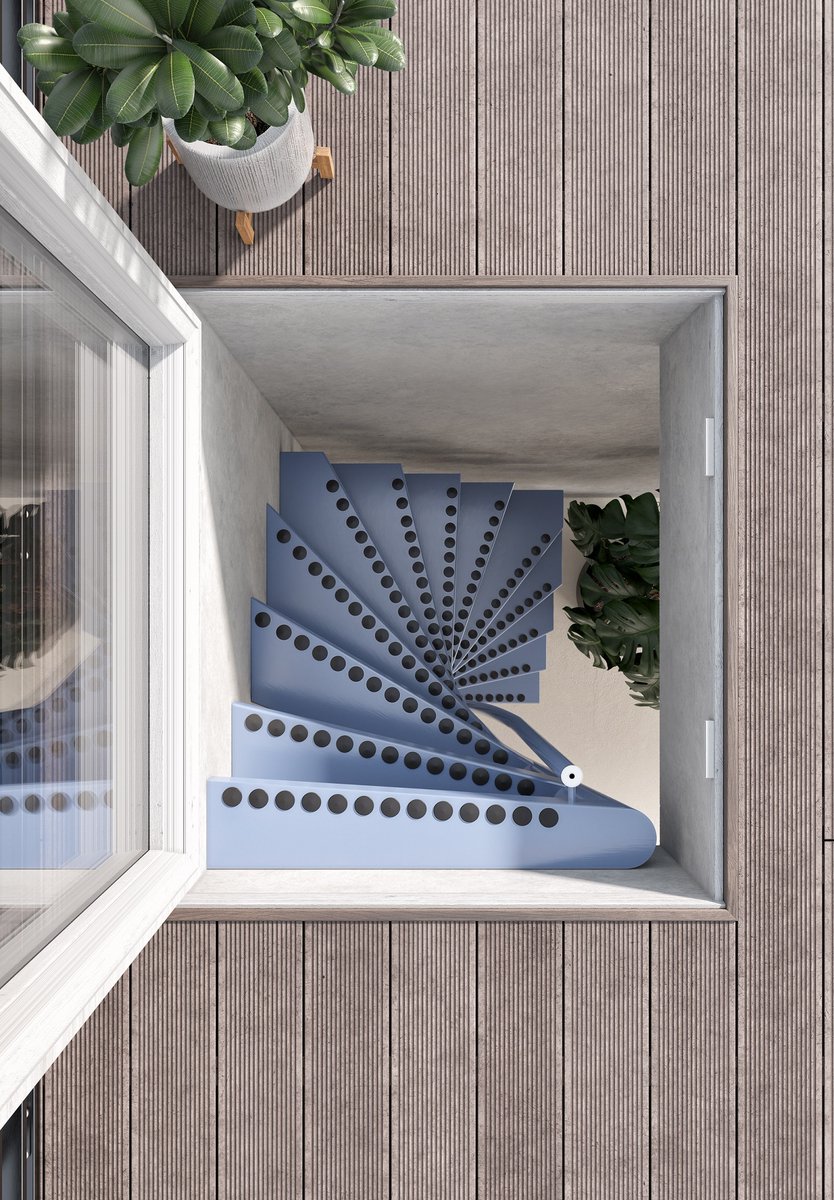 RT @R_hostelpro: @ConstrumatBCN se alía con la Confederación Nacional de la Construcción #Hostelpro #hosteleria #…
Leer más
All the practical information to plan your visit to Construmat: location, schedules, transport, accesses and much more. Take a look here!
Congress
An open space for technical seminars, demonstrations and applications, training and examples of building renovation.
TOP 3 Construmat
An acknowledgement of talent and commitment to innovation and sustainability in the sector.
Timber construction area
A wooden house will be built according to sustainability criteria over the course of the fair.
Siguenos en redes sociales
Activities
Discover the best way to put innovation into practice.
Practical Information
Here you will find all the information you need to prepare your visit in advance.
Exhibition Area
Find out which exhibitors will be exhibiting at the 2023 edition.
INVESTOR PASS
Looking for disruptive technology? Come & make possible the future of industry
INVESTOR PASS
Looking for disruptive technology? Come & make possible the future of industry
INVESTOR PASS
Looking for disruptive technology? Come & make possible the future of industry